Lemony tang potatoes are not what I am used to. I don't eat much Greek food so I haven't heard of it. I love lemon and potatoes, so I thought why not try this Greek lemon potato recipe out by MyFavouriteFoods ChristineCushing. I love making potatoes and finding different ways to prepare them. I have a specific recipe that I am stuck on, and I'm open to trying other recipes. Her recipe is simple to master and doesn't require many ingredients. The only unusual thing would be adding lemon juice to the potatoes. Christine slathers a lot of olive oil, and that's what creates the golden brown crisps on the outer potatoes. In Greek cooking, oregano is very important and I love adding oregano for the kind fresh herby taste.
Ingredients:
Grated zest of and juice of 1 lemon
1/4 cup extra virgin olive oil (50 ml)
1/4  cup water (50 ml)
1 tsp. dried Greek oregano (5 ml)
6 medium baking or Yukon gold potatoes, peeled and cut in half
sea salt and freshly cracked black pepper
fresh chopped parsley and marjoram, for garnish, optional
Directions:
First, preheat oven to 375F. Chop the potatoes into wedges or chunks. Toss the potatoes in a pan with olive oil, oregano, and lemon zest and juice.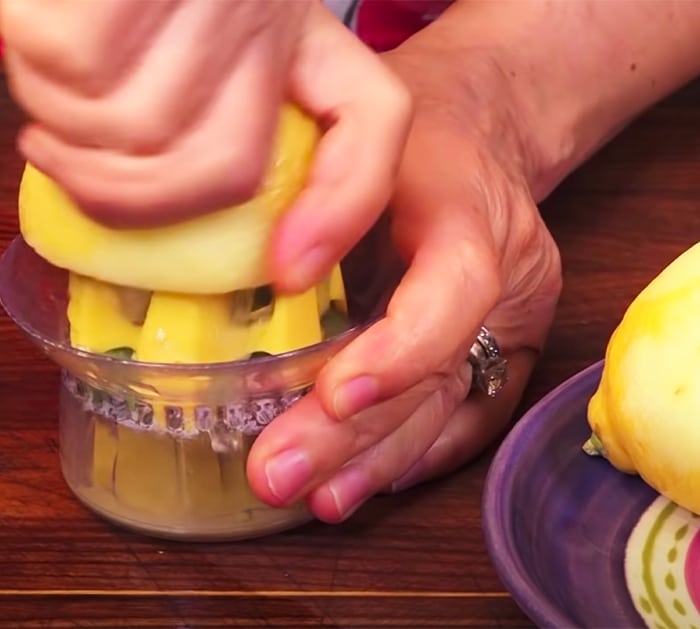 Next, season the potatoes with salt and pepper. If you want crispy edges on the potatoes, use a cast iron pan. Let the potatoes roast for about 35-45 minutes.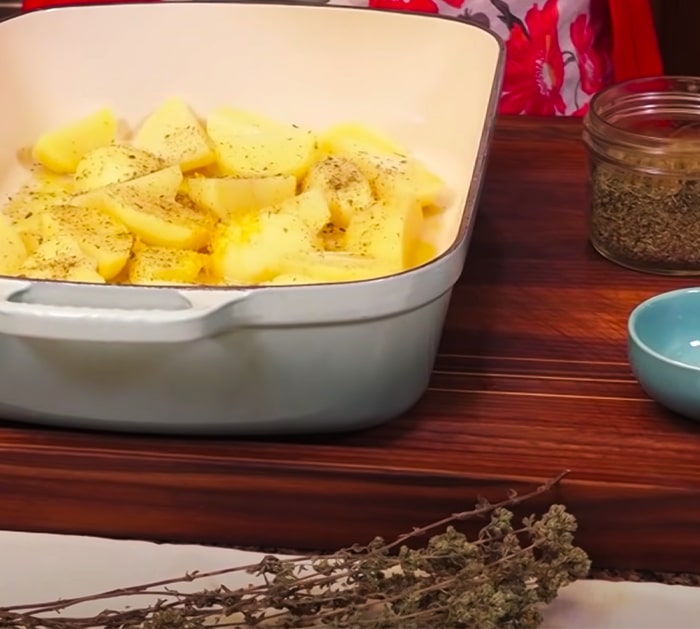 Overall, my friends love greek food. I make potatoes very often, but next time I'll remember to add lemon to the mixture. This would be astonishing to have a side of tzatziki sauce. One of my friends is a large Greek food person so she has me hooked with tzatziki sauce and potatoes. I can't wait to make these for her because they're Greek lemon potatoes.
– De.ChromeOnlineGames


Latest posts by Carla Martin
(see all)